38 Really Easy Christmas Crafts for Kids
These kids' Christmas crafts are not only simple but super fun!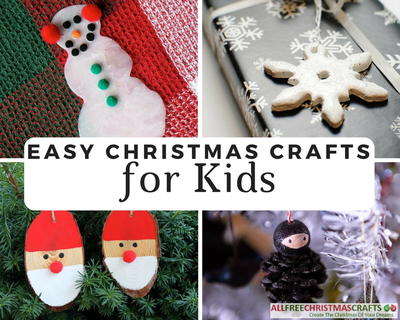 Christmas is the perfect time of year to bring the family together for fun activities. This collection of 38 Really Easy Christmas Crafts for Kids is a comprehensive list of projects for kids of all ages. We've rounded up the best Christmas craft ideas so you and your family can spend quality time together this holiday season.

Homemade Christmas decorations are a great way to add festive cheer throughout your home and make memories at the same time. Kids will love creating their own homemade Christmas ornaments, garlands, and wreaths. Display each of the pieces your child creates during this magical season. If children learn to love crafting at a young age, they are more likely to continue the tradition when they have children of their own.

This collection features really easy Christmas crafts for toddlers, fun and exciting ornament crafts for kids, and Christmas crafts for preschoolers. Gather up the little ones in your life to create projects you'll cherish forever.
Table of Contents
Preschool Christmas Crafts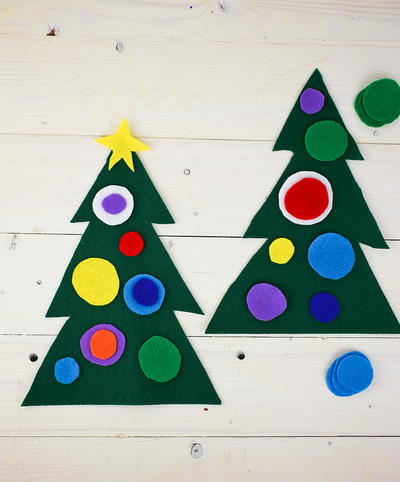 Let preschoolers get in on the fun! These Christmas crafts for kids are perfect for young children. Crafting is a great excuse to get a little messy, and you can use these activities to introduce your little ones to the story of Christmas. Start a new crafting tradition this year and decorate your home with kid-approved artwork. Your little ones will be super excited to get into the spirit of Christmas by making crafts that range from Santa-inspired to snowmen that can place all around your home. That project they make to put on the refrigerator or the fireplace can be the best decoration of all.
Christmas Craft Ideas for Toddlers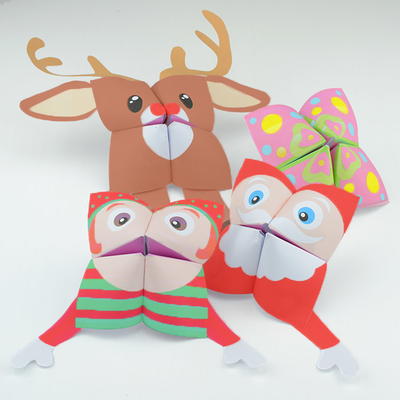 You don't have to come up with complicated Christmas crafts for toddlers to pass the time. Instead, use regular household items like paint sticks to create fun and inexpensive projects. Encourage your toddlers to show their creativity through embellishments like buttons, beads, and glitter. This year, it's okay to color outside the lines. With these awesome toddler Christmas crafts, they'll be using their imaginations to full capacity.
DIY Kid-Friendly Christmas Ornaments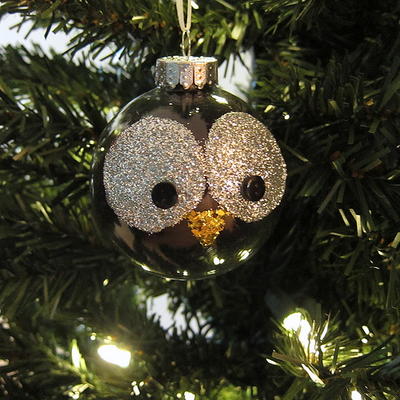 Christmas ornament crafts can help you capture a moment in time. Kids will love adding their crafty contributions to the Christmas tree. With materials ranging from beads to craft sticks, these Christmas crafts for kids can be used year after year. It is incredibly special for a child to make an ornament at a certain age and then hang up that ornament year after year, remembering that magical age when they originally created it. Nothing feels better than making a contribution to your family's Christmas experience.
Which easy Christmas craft do you want to make with your child? Let us know in the comment section below!
Your Recently Viewed Projects