15 Christmas Table Decoration Ideas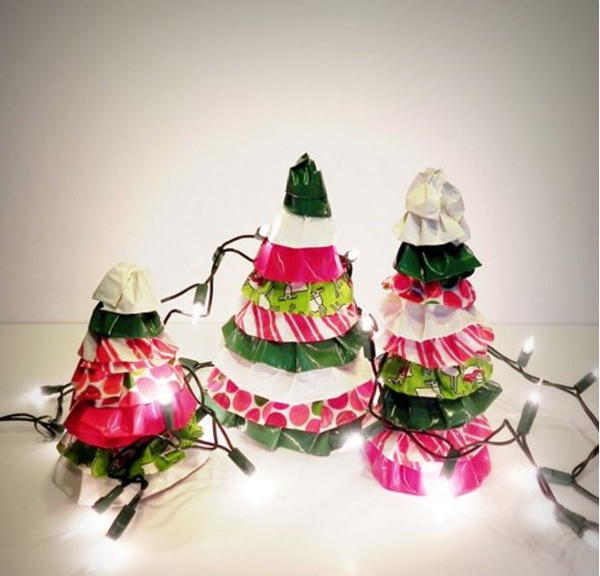 Make gorgeous homemade Christmas decorations for your table this holiday season. Because there are so many amazing Christmas tree decorations you can make, we've decided to narrow down your options with our favorite 15 Christmas Table Decoration Ideas. There's nothing like gathering around a beautifully-decorated table with family and friends. Big or small, glittery or plain, these homemade Christmas tree decorations will spread holiday cheer throughout your home. Make homemade Christmas decorations that will have your guests asking where you bought your decor.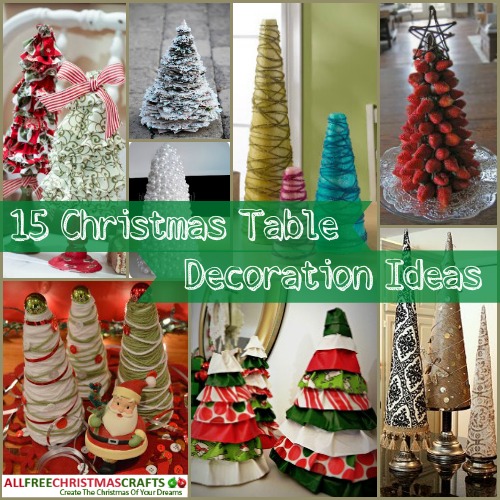 15 Christmas Table Decoration Ideas
Table of Contents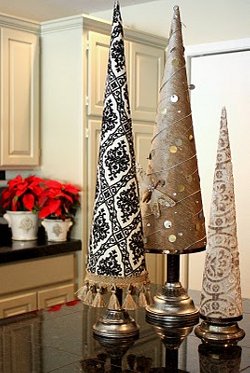 Add a softer look to traditional Christmas tree decorations with one of the festive fabric Christmas trees listed below. Add texture and style to a boring Christmas tree with the scraps in your stash.
1. Fabric Poster Board Christmas Trees
2. Ruffled Cloth Christmas Trees
BONUS PATTERNS
2. Kanzashi Fabric Christmas Tree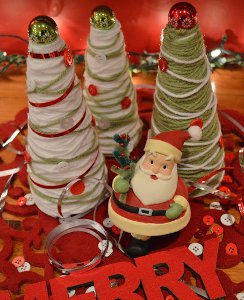 Yarn Christmas tree crafts are yet another way to create table top decorations for the holidays. Decorating with these DIY Christmas tree decorations means that you don't need to worry about glitter spills or falling ornaments. These projects are so easy that you can make multiple homemade Christmas decorations to reuse year after year.
2. Buttons and Yarn Christmas Trees
3. Cute as a Button Yarn Trees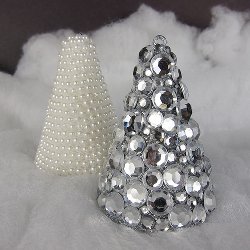 Looking for a classier take on the Christmas tree? Look no further than these Christmas tree decorating ideas. They make beautiful centerpieces for holiday parties.
3. Mother of Pearl Christmas Tree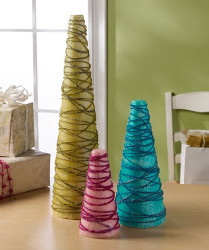 These unique Christmas tree decorating ideas stand apart from other tutorials thanks to the materials used to create them. The holiday season can get stressful, so it's important to have fun while decorating. Let your quirky side shine with these amazing Christmas table decoration ideas.
2. Modern Monochrome Christmas Trees
3. Illuminated Christmas Trees
4. Strawberries and Chocolate Christmas Tree
Your Recently Viewed Projects