Give your loved ones a special surprise along with your season's greetings by creating a 3D Pop Up Tree Card. It's such an easy paper craft that it will only take you minutes, but will have a lasting impression on whoever receives it. Making a whole stack of these homemade Christmas cards won't take you long, so forget buying the same old boring cards at the store! Once you've learned how to make unique Christmas cards like this, you won't be able to go back to store bought cards.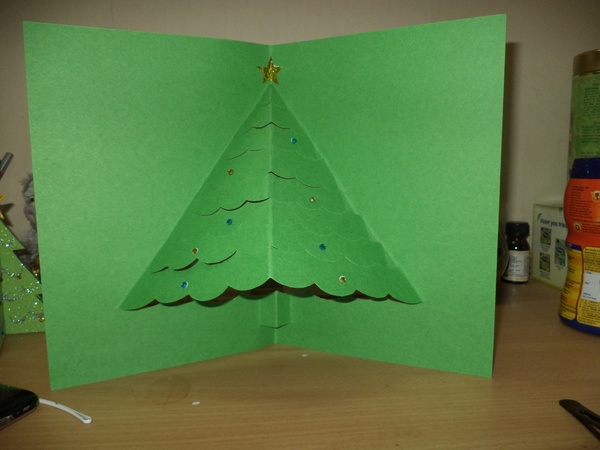 Materials: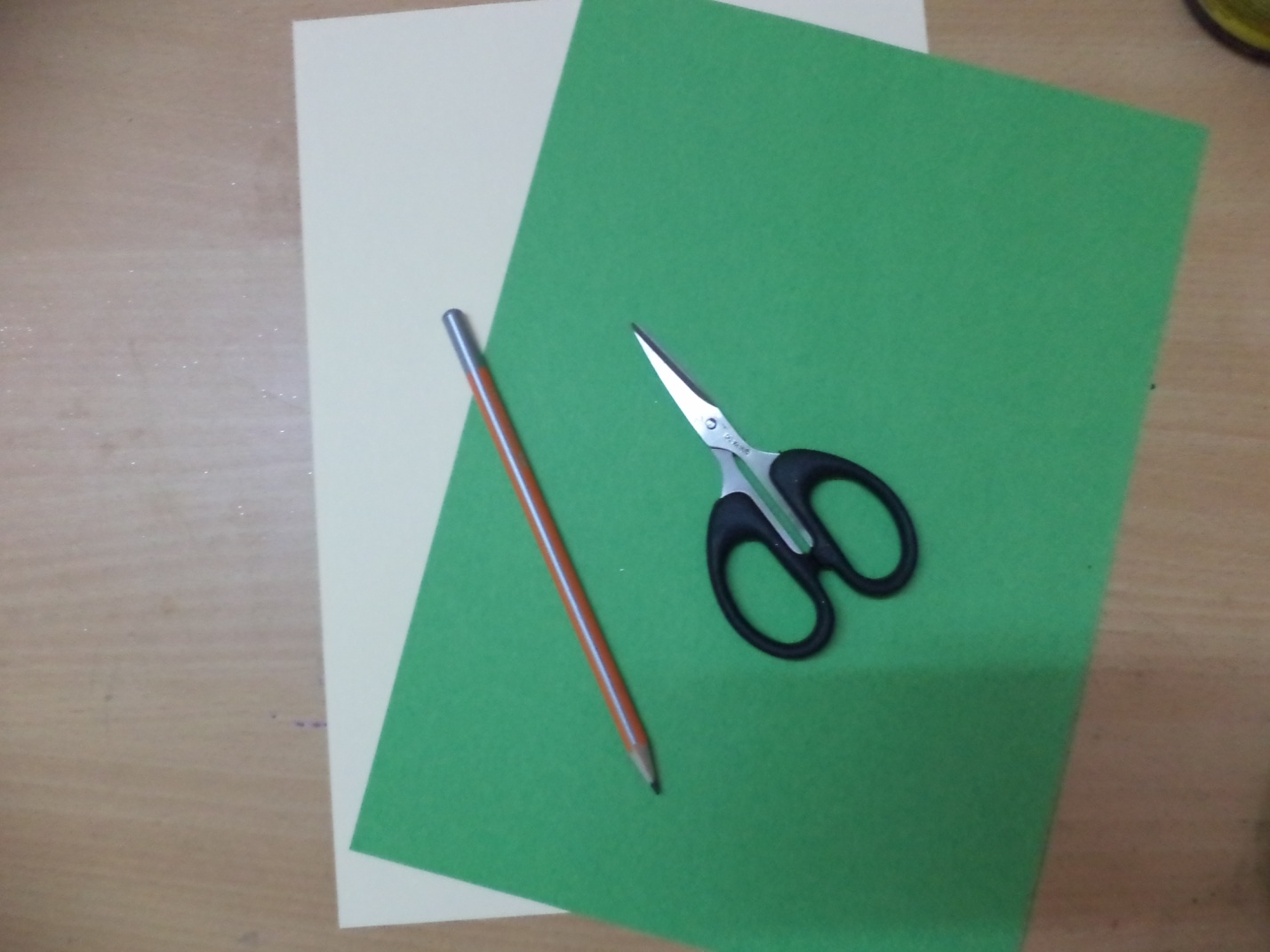 2 pieces of papers (one should be green and the other can be any color)
Pencil/Pen
Scissors
Instructions:
Fold both of the papers in half.

Draw a tree design on the green one as shown below.

Here is a more clear version of the design. Remember you do not have to be very neat as this will all pop out and look beautiful in the end.

Then cut along the 'wavy' lines of the tree. Make sure not to cut along the outer diagonal line. Then one by one fold the cuts towards the inside.

Once you are done folding all the cuts inwards, make a small snip for the trunk and fold that inward as well. The cuts may not begin at the same level but that is fine and, in fact, even better as that will add more dimension to your tree.

Your finished card will look like this- A pop-up Christmas Tree Card. I decorated mine with rhinestones and a golden star on top. Happy Crafting!


How to Make a 3D Pop Up Tree Card Video Tutorial:
Your Recently Viewed Projects