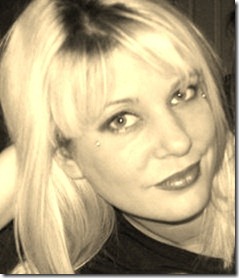 Hi my name is Cynthia Anderson also known as Cynthialoowho.
I have been creating all my life. I love to draw, write poems, oil paint (landscapes/abstracts), wire & beaded jewelry, scrapbooks, crochet/knit, and many altered and mixed media.
I design for several companies and stand behind all products I use.
I have 3 beautiful children, 1 Grand Daughter and a wonderful supportive husband. My husband and I started our journey very young and have been very blessed for 20 years.
I own www.alilscrapofheaven.ning.com and upload my projects & designs to my youtube channel Cynthialoowho and my blog www.cynthialoowho@blogspot.com
I'm so happy to design for All Free Christmas Crafts as Christmas is my favorite Holiday and now I can make Christmas goodies all year long.
Projects on AllFreeChristmasCrafts:
Your Recently Viewed Projects