23 Homemade Christmas Decorations for Around the House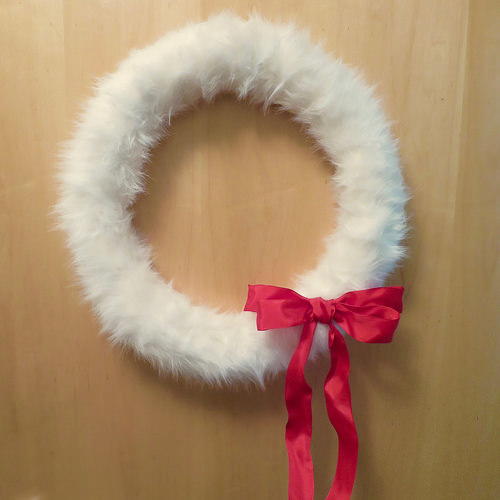 With these 23 Homemade Christmas Decorations for Around the House, you can brighten up your home with holiday spirit without spending all of your money. Make your own DIY Christmas decorations this year and watch as your space transforms into a winter wonderland. This collection features Christmas decorations to make for both inside and outside of your home. You'll also find projects for multiple rooms, so you won't get stuck in a rut. These homemade Christmas decorations provide the perfect touch for any Christmas celebrations and will help you get in the holiday spirit just in time for Santa's visit.
When you make homemade Christmas decorations, you not only help others get into the holiday spirit but also boost your own mood. Christmas can be stressful, but crafting can help you relax and regroup. Don't spend a ton of money or worry about everything looking just right - now is the time to make DIY Christmas decorations that really show off your personal style. You can work on these easy Christmas crafts alone or invite others to join you. Better yet, gather up the kids and have them serve as your crafty assistants. They'll love having a hand in the creation of this year's' homemade Christmas decorations.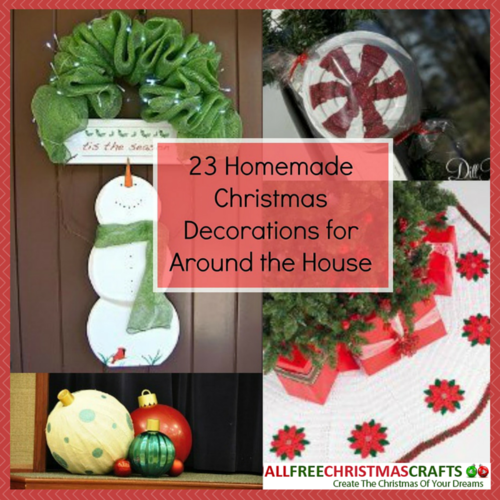 23 Homemade Christmas Decorations for Around the House
Table of Contents
---

Who says crafts and food don't mix? Discover four of our favorite homemade Christmas decorations and find new and fun ways to make your favorite casseroles with
4 DIY Christmas Decorations for Your Home + 2 Bonus Breakfast Casserole Recipes
. Create your own DIY Christmas decorations or give your projects away as meaningful holiday gifts. No matter what, you're sure to make a huge impression this holiday season.
---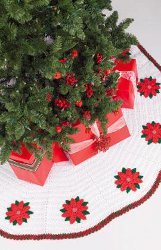 Use your own Christmas tree as inspiration for your DIY Christmas decorations. Christmas tree crafts are an adorable way to add to your homemade Christmas decorations this Christmas season.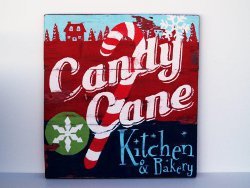 Welcome your guests with these DIY Christmas decorations inspired by popular holiday themes. These fun wall hangings are a great way to add festive spirit to your collection of homemade Christmas decorations.
NEW! Fun Faux Fur DIY Wreath - This classically beautiful wreath will remind guests of Christmases past. It's simple to make and has a unique look.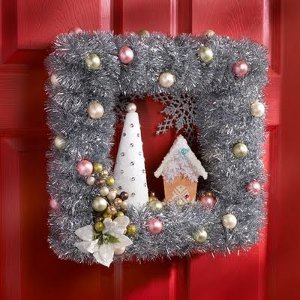 Instead of being stuck in line looking for string-up lights, check out these easy holiday alternatives. Explore these outdoor projects, and make your house one of the most festive on the block with these homemade Christmas decorations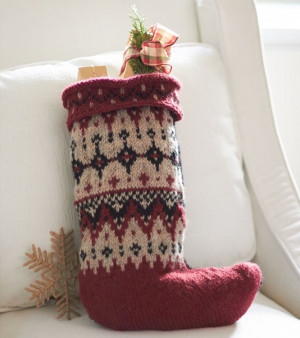 Nothing's more beautiful than seeing your own homemade Christmas decorations brightening up your mantel. Try these gorgeous projects for your Christmas fireplace decorating.
Fetching Fair Isle Pattern Stocking - This elegant Christmas decoration will hang on any mantel with beauty and elegance, and is ready to be filled with goodies!

Winter Wonderland Bottle Decorations - Winter weather can be frightful, but indoor snow-themed decorations are delightful. Make these lovely icy accents for your holiday mantel decor.

Penguin Ornament Mantel Decoration - Turn your ornaments into fabulous tabletop and mantel decorations with this easy Christmas craft tutorial.
BONUS! Jolly and Bright Marquee - You definitely need to make this stunning piece of mantel decor. With a festive message, this JOLLY sign will bright up the room and the hearts of your guests.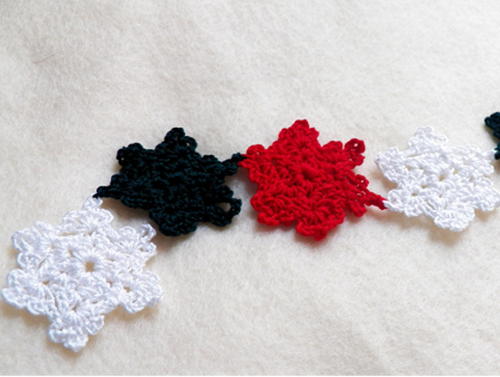 These homemade Christmas decorations keep a popular tradition alive with plenty of crafty twists. Find the right garland for your holiday home decor amongst these fabulous Christmas garland ideas.
---

Make even more easy homemade Christmas decorations with projects from our
8 Unique Christmas Decorations to Make
eBook! Find awesome Christmas ornaments to make, unique Christmas tree ideas, and more in this lovely collection.
---
Your Recently Viewed Projects