17 Paper Ornaments For Christmas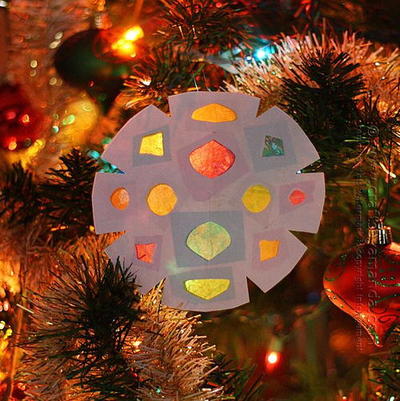 When it comes to homemade Christmas ornaments, you can't go wrong when you use paper. Whether you choose decorative paper or recycle scraps, you can make any of these 17 Paper Ornaments for Christmas with ease. All of these ornaments look great and are begging to be shown off. Paper Christmas ornaments don't have to look shabby, either. Whether you fold your ornament or glue embellishments to the piece, you'll make something that looks amazing. Paper ornaments are a great project for more experienced crafters, but with a little help, kids can make their own versions too. Celebrate the season with a few paper ornaments for Christmas - you won't be disappointed with the amazing results.
 

Discover why so many people love paper Christmas ornaments. This isn't some trend that will soon go away - paper ornaments for Christmas never go out of style. In fact, this is a great way to create Christmas memories that you'll cherish forever. Save your homemade Christmas ornaments and be sure to display them year after year. Show off your creative skills and crafty prowess with these paper ornaments for Christmas.
Table of Contents
Christmas Ornament Ideas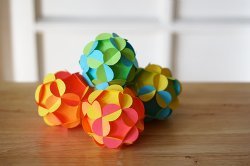 Start your Christmas crafting with a few DIY paper ornaments. Once you get the hang of these projects, you might not be able to stop making Christmas ornament crafts. Luckily, there are so many great paper ornaments for Christmas, so you'll never run out of ideas.
Paper Ornaments For Christmas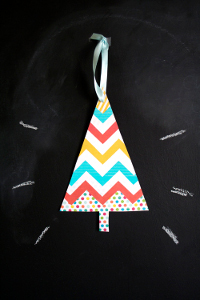 Now that you have a little more knowledge about paper ornaments for Christmas, it's time to take your crafting to the next level. Discover some amazing projects and capture the joy of the holiday season. The time and effort spent working on these homemade Christmas ornaments is well worth it. Start working on these paper ornaments for Christmas now and you'll be ready to decorate your tree right after Thanksgiving.
How to Make Paper Christmas Ornaments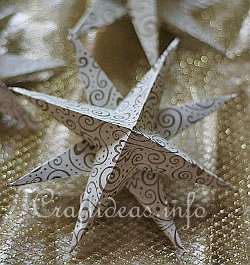 Let's slow it down and get back to basics. Learn how to make paper Christmas ornaments that will really stand out on your tree. Follow along with these free craft tutorials and discover why Christmas is the best holiday for which to craft. Don't be afraid to try something new - paper is inexpensive and easy to find, so you can always get more and try again.
What's your favorite Christmas paper ornament? Leave a comment below!
Your Recently Viewed Projects