13 Christmas Angel Crafts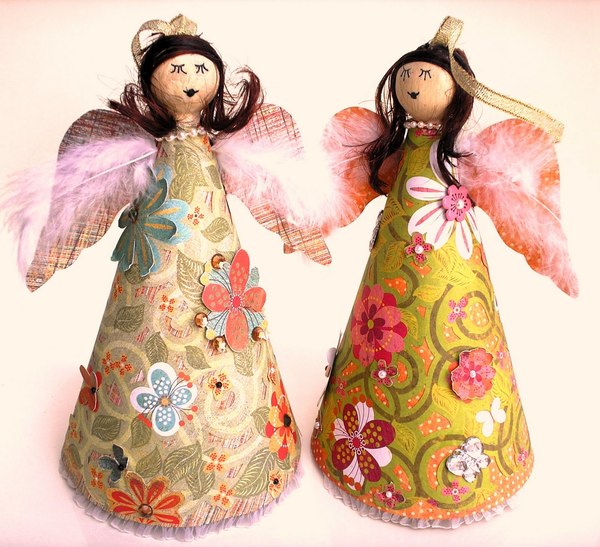 Even when we aren't in the midst of the holiday season, angel crafts are popular among many crafters. You can find out how to bring a heavenly glow into your home with this compilation of 13 Christmas Angel Crafts. These free Christmas sewing patterns, homemade Christmas ornaments, and other homemade Christmas decorations will inspire crafters of all skill levels to make DIY Christmas angels that will be cherished for many years to come.

Guests will love all your homemade Christmas decorations because they're completely unique to your sense of style. If you've never made an angel craft, don't fret; the easy tutorials in this list will teach you how to make a Christmas angel that you will love.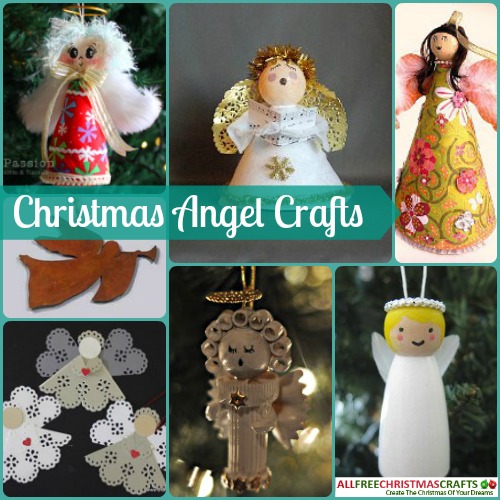 Christmas Angel Crafts
Table of Contents

Create beautiful homemade Christmas decorations to hang on your tree. These DIY angel ornaments will add festive cheer to your Christmas tree. Learn how to make an adorable Christmas angel out of beads, wood, or even pasta! These crafts are so easy, you might just make them all.
1. Heavenly Silver Beaded Angel Ornament
4. Faux Antique Angel Ornament
6. Little Wooden Angel Ornament
7. Ribbon Angel Christmas Ornament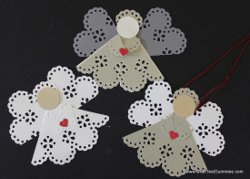 There are some angel craft patterns that are too adorable to pass up, which is why we've picked the cutest Christmas angel crafts for you. As you work through these projects, you'll sew, paint, and sketch handmade angels. Let a whole chorus of angels greet your guests when you create your own heavenly host with these easy Christmas angel crafts.
1. Angel Wing Christmas Mantel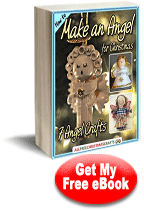 Access all of these tutorials and more by getting your own copy of How to Make an Angel for Christmas: 7 Angel Crafts today.
Your Recently Viewed Projects