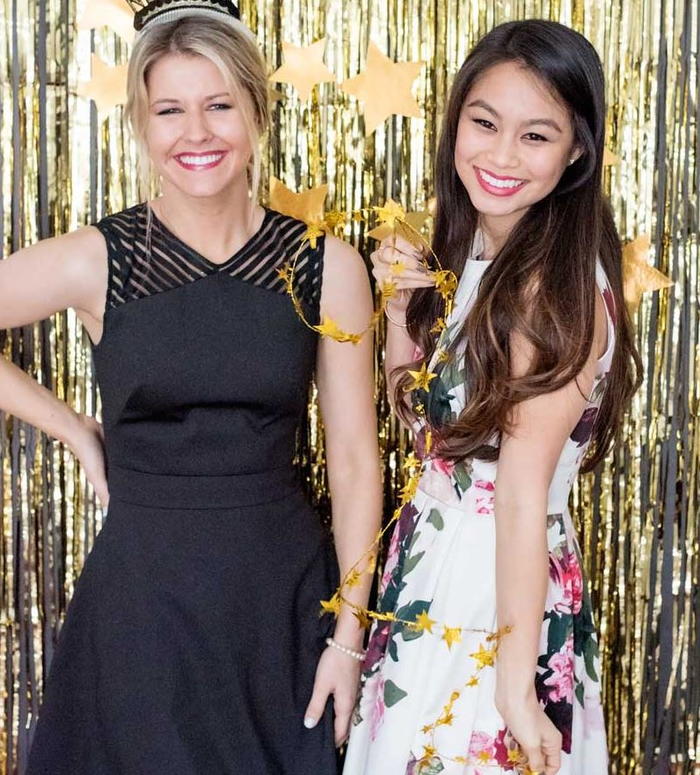 It's the holiday season. Time to get together with family, friends for the last time before the new year. Most importantly, it's the best reason to have a party! Instead of heading to the store for your Christmas party decoration ideas, stay right here. With 21 Christmas Party Ideas, we have Christmas decorating ideas, Christmas table settings, Christmas party food ideas, and Christmas party games that you can DIY. These party and other decor ideas are sure to leave your guests impressed. Want to be known as the queen or king of holiday parties? Then check out these holiday party ideas.

Christmas party ideas can vary from elegant to fun, for adults and kids alike. In this collection, we are offering an assortment we think anyone will enjoy. Many are budget-friendly Christmas crafts and can be used for years. In fact, these Christmas decorating ideas don't need to be limited to party time, but can be displayed throughout the holiday season. The party game ideas will be fun when the family is stuck inside because of an ugly winter storm. Who doesn't love festive food? These Christmas party snack ideas can be made any time for the kids or brought to your holiday office party or other Christmas, New Year, or holiday parties. We promise that you will love these unique and imaginative party ideas found in this list.

21 Christmas Party Ideas
Table of Contents


Tabletop trees make one of the greatest recycled Christmas decorations because you can oftentimes use what you already have and save money. Learn more and download this free eBook,

DIY Christmas Decorations: 12 Tabletop Christmas Trees

, today!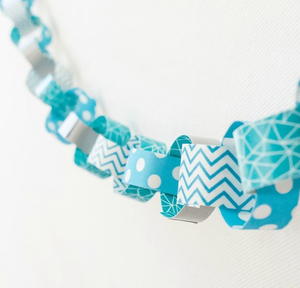 As mentioned earlier, these Christmas decoration ideas can be made beforehand and set up during the entire holiday season, but we think they would be perfect for your Christmas party. In this list, you will see festive garlands and other wall hangings, lighting options, and even table decor ideas to decorate any of your flat surfaces. The best part is that these options are cheap and easy to create!
These table setting ideas are truly one-of-a-kind. When your guests go to sit down, they will be amazed at any of these ideas we have below. From complete Christmas table setting ideas to table runners, place cards, and centerpieces, you will be all set for a beautiful tablescape for any dinner party. Kids will go crazy when they see how cool the Creative Snowman Table Settings look set up on the table.

If you love decorating for the holidays, but don't want to go overboard with spending, take a look at our 38 Cheap and Adorable Christmas Decor Ideas. This list is full of DIY Christmas decorations perfect for adding that special touch.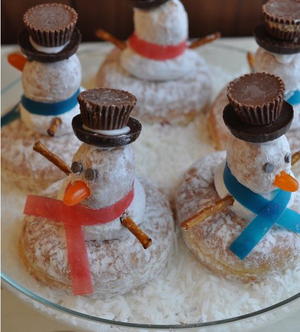 Arguably, food is oftentimes the best party of any party. We like overindulging a bit at parties and these party food ideas are not only indulgent but super creative and inspired. The food ideas shown here are such pieces of art that they will double as decor ideas around your party area. People might even be so impressed that they'll be scared to dig in and ruin the beauty!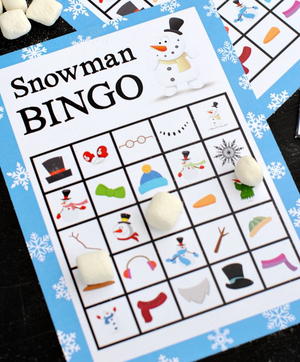 When you are not chit-chatting and eating at the party, you are probably playing games. Games are especially important to have at parties in order to keep the kids occupied. These fun party game ideas will not only keep the kids busy but will give the adults something to do, too. Whether you prefer bingo or bowling, there's an innovative game to create and set up for your guests.

Decorate your door with gorgeous wreaths this holiday season! And, even better, make them yourself. Download your copy of our free eBook, How to Make Wreaths: 15 DIY Wreaths for Christmas today!
Your Recently Viewed Projects