Frosty's Favorites: 15 DIY Frosted Glass Crafts
Get frosty with these pretty glass Christmas crafts.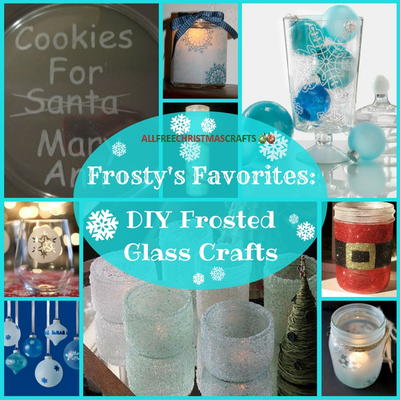 Everyone wishes for a white Christmas, and frost outside is one of the first signs that the holiday season is approaching. Even though outdoor frost means the temperature is cold, these 15 DIY Frosted Glass Crafts will fill your home with a feeling of warmth. If you have ever wondered how to make frosted glass, these tutorials will show you and help you create your own homemade Christmas decorations.

There are so many ways to incorporate frosted glass into your collection of homemade decorations. That's why we at AllFreeChristmasCrafts have put together a collection of various types of frosted glass crafts! These icy cool craft ideas are a wonderful way for you to get into the Christmas spirit. You can make homemade Christmas candle holders, Christmas ornament crafts, and even etched glass projects that give off a wintry glass glow.
Table of Contents
Homemade Christmas Candle Holders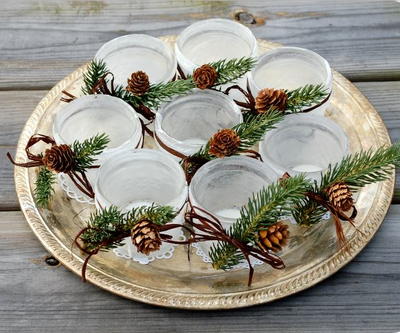 One of the best ways to test out frosted glass crafts is with a homemade Christmas candle holder. Candle holders are easy to make and are very inexpensive, so they are a nice, budget-friendly way to add to your holiday decor. Try these gorgeous homemade candle holders this Christmas.
Christmas Ornament Crafts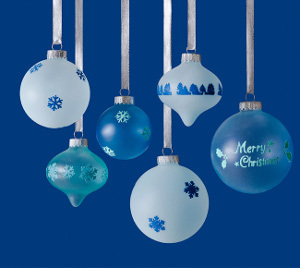 You can also try adding a frosted touch to your Christmas ornament crafts. Don't just settle on red and green; these DIY easy ornament crafts are just as festive for the Christmas season.
Etched Glass Projects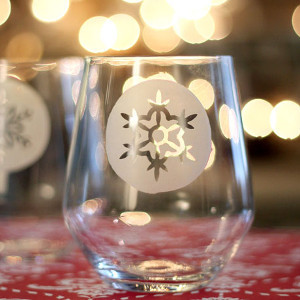 Another, subtler way to add a frosted look to a homemade decoration is with glass etching. These etching crafts on clear glasses look like they have frosted writing. Etching projects are a great way to personalize Christmas gifts and decorations.
Your Recently Viewed Projects